Expertise
Since 2006 Metal Coaters has positioned itself to meet customer demands for solutions to their electroplating needs. Operating out of a 25 000 sq. foot, high capacity facility, Metal Coaters has combined the most recent technology with a demonstrated assurance to quality.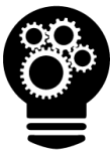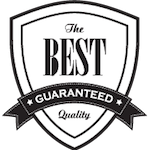 Quality
Our guarantee is to provide you with the maximum quality product in a reliable, responsive and cost effective manner. We treat your project as if it were our own. We know that fit and finish is important to you, because it's important to us too.
Timeliness
Choosing Metal Coaters you can rest assured that your project will be completed on time and on budget, whether small or large volume production.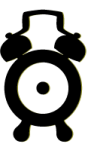 We have an investment in maintaining high ethical standards for meeting our business and environmental responsibilities. Forming a partnership with our clients ensures that even the toughest of plating requirements can be achieved. We understand that your customer is our customer and we welcome the opportunity to work with you using this team-based approach.